What happen if SEO is being automated?
Search engine optimization is an extreme part of user intent which includes keyword research, competitor analyses and more. Nowadays while Google's algorithms keep on changing and upgrading its marketing strategies, it is necessary to spend time to SEO and social media marketing.
Based on research, it is still the SEO, the most powerful way to increase volume of traffic to your website. Having SEO being automated could be a good help to search engines to easily generate and analyze websites for the faster ways of showing results on search engine results pages.
Automatic SEO just an easy-fix SEO like a human-powered method built upon an exact copy, consistent semantics, social tagging and sentiment analysis that brings about the exact links.
3 features to automate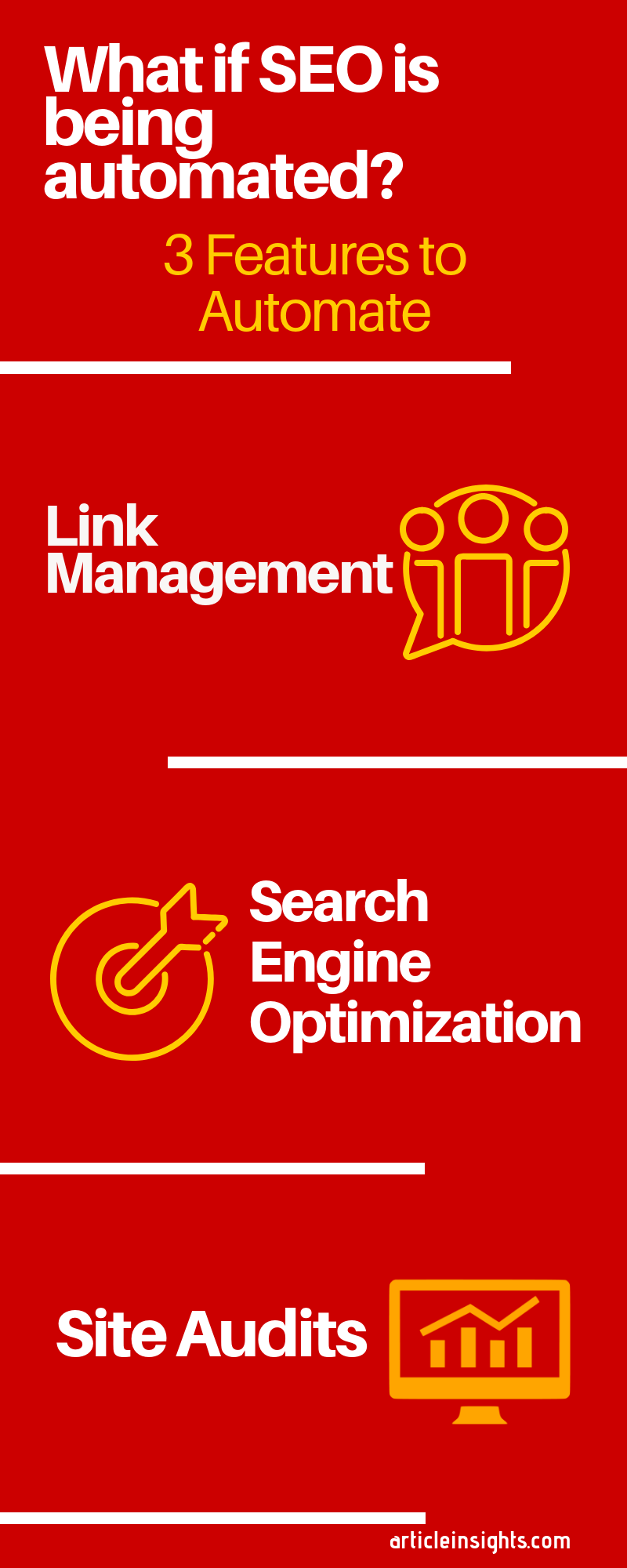 Link Management
It is a time consuming task to monitor and track every site that links to your website. Link building when automated can easily find quality links and make a relevant and useful content which encourage people to link back to you and make you rank.
Search Engine Optimization
RedTim websites provide plug and play solutions built on Automatic SEO technology. Search engines recognize your website through the data used in your page content. The website generates a unique SEO- friendly URL based on your keywords and tags it to your business whenever new content is being published. All your web pages on this website are optimized for local visibility of your brand in search results.
Site Audits
Having someone to fix broken links for your website might be time consuming and may cause delay. Automation makes it faster and more comfortable for other users to visit your website without hassle.