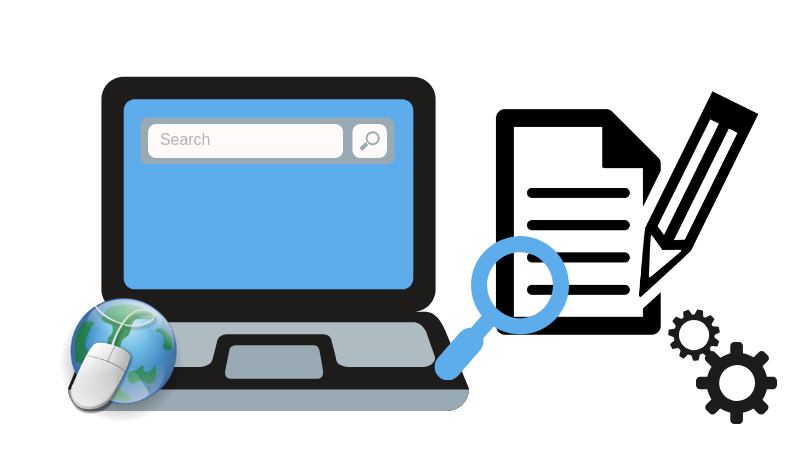 It is important that when you are starting your business, keyword research is the first you should not miss. Especially if you are planning to create your website content, this is the major factor on every strategy to find the right tool on the web. However the excessive use of keywords may not good for your SEO. So be careful on using those terms and make the proper guide to improve your page ranking.
For your current website, it is necessary to define what it is. Search engine would want to know about your brand, its content and what it can offer. Keyword analysis will help your website check the density and its current rankings on Google. Another SEO audit is to check what keywords your competitors are using. It helps your website review your keywords the same way your competitors are doing so you would know what else they are using that you might be missing. Even your top competitors used keywords are being listed on the results once you search for it. That way, you can even rank the same thing they do.
Looking for an easy way to write optimized SEO Content? Try Article Insights for free (no obligation).