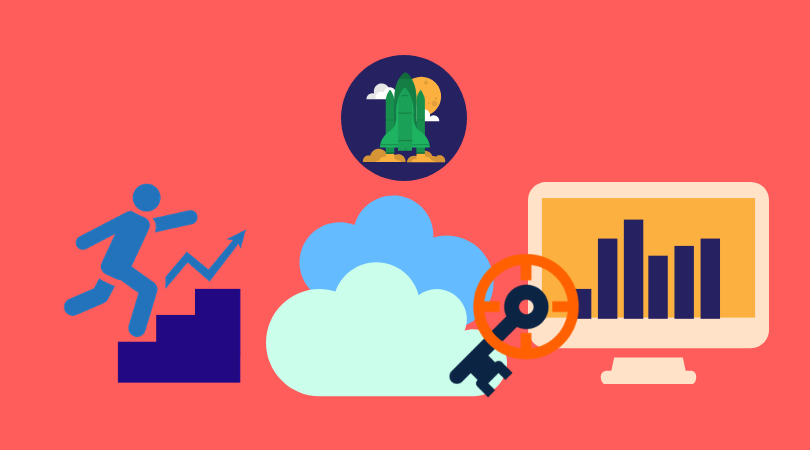 Keyword research is one of the most important SEO strategies for your website. A lot of tools offering online for free and most of them are probably have been tried by the experts. Whether you are a beginner in SEO, keyword research is the very first thing you should do when starting your business marketing online.
Different tools like Ubersuggest and Google trends were just a few tools which you can try for free. You don not need to spend much money with these tools but if you are planning to keep your brand on the internet, its the paid tools in which you can purchase for a minimum cost and help speed up your research. You would not wait for longer time to make your website shown on search engines when you plan to use some paid tools. However, you should choose the best tool which can give you the volume of traffic to your site. Discovering how to use the long tail keywords for your content will help your page ranking.
Using Ubersuggest and typing in your keywords on the search bar will give you the list of most common used keywords related to the word you typed in. Google trends also help you find the related keywords which are the people's most common questions. Google search console can give you data around your website. The last thing you can use is Ahrefs which helps you see the number of organic keywords that rank using your given keywords. These tools will help your keyword research faster.