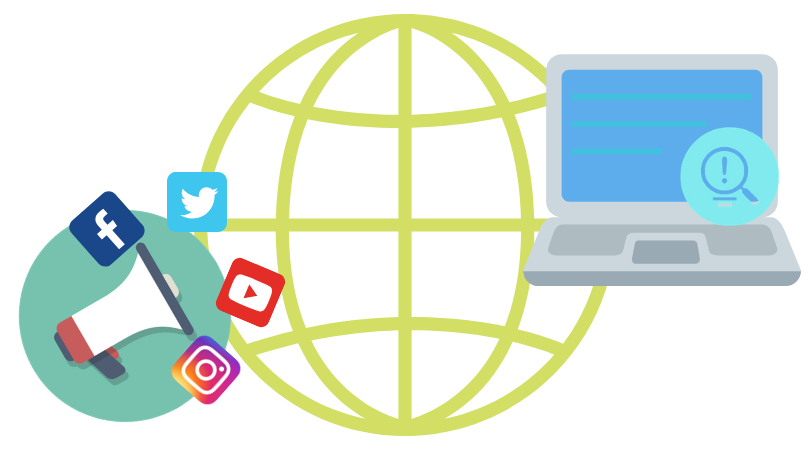 Keyword Research for Social Media Marketing
Creating your brand and promoting it on social media is like scheduling your post so it will automatically be shared to other platforms. However building a very nice content will help it to be more popular and viral as you wish on Google and other social media networks. Keyword research will always have a very important role in making your brand rank on search engines. There are many tools to use that are free to help you with.
Social media marketing should be integrated to your digital marketing. To do this, you should know the SEO fundamental strategies to use in a huge media platforms like Twitter and Facebook. Always know what exactly people need. How would they benefit and make sure that you know possible questions which you can answer with confidence.
There are traditional keyword tools that are easy to use. They are free and with the same functions with the tools you are using for writing content. You can find social media analytic tools that can use by the whole marketing team, including the social media managers. Tools like Buzzsumo and keyhole are just few of the tools that can monitor, examine strategies and where data options tool apply well to Twitter and Instagram.