Every blogger prepares his content before sharing it on the website. It needs a very keen understanding on how articles can be Google friendly and can easily attract viewers. Keyword research is a powerful SEO tactic which can be used to find appropriate keywords related to its product niche. Bloggers need to know the importance of keyword research so they can look for the specific keywords and strategies to help increase volume of traffic to the site. However, this tactic must need a deep understanding so bloggers can apply this in their articles. 
Keywords are the main focus of search engines and content. Your content must contain theses keywords enough to show on the search engine results. When the user typed in the desired term that they are looking for, that term would be the keyword that might be found in your article. Once the search engines found it, it will show in the results list. The higher the quality content you have in your page, the higher the chance of the user to click and visit to your site.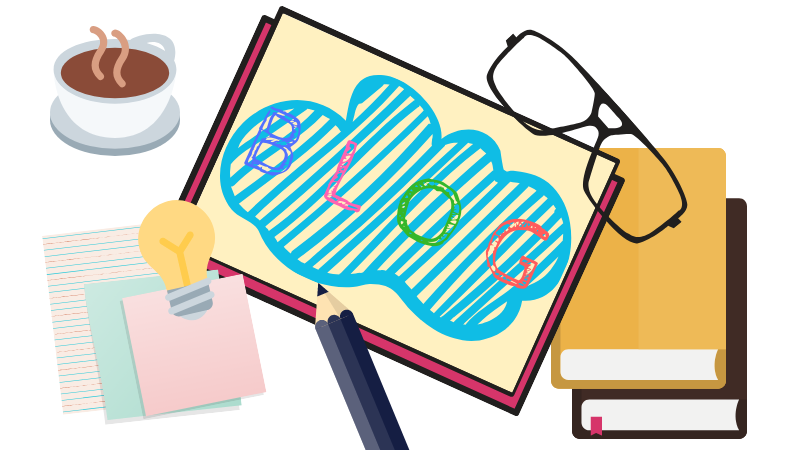 Looking for an easy way to write optimized SEO Content? Try Article Insights for free (no obligation).