Coming soon! A chrome plugin for Article Insights so that you can get keyword and article topic advice where ever you type.
Here is a quick teaser screenshot.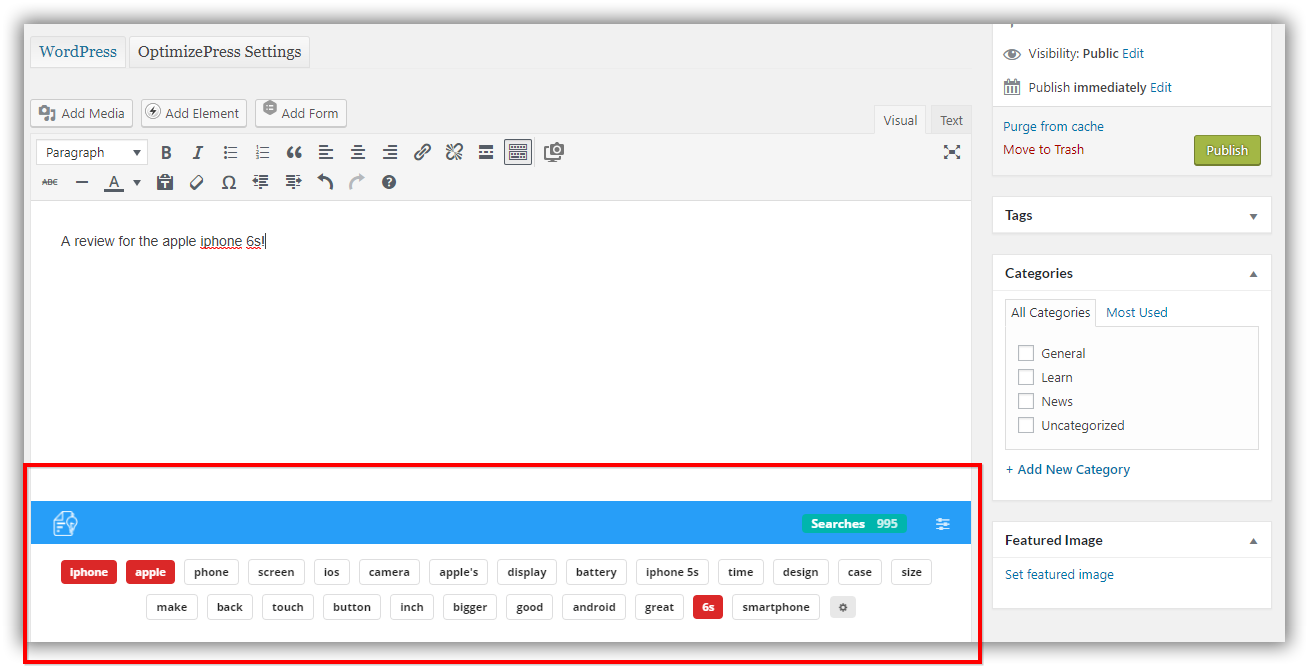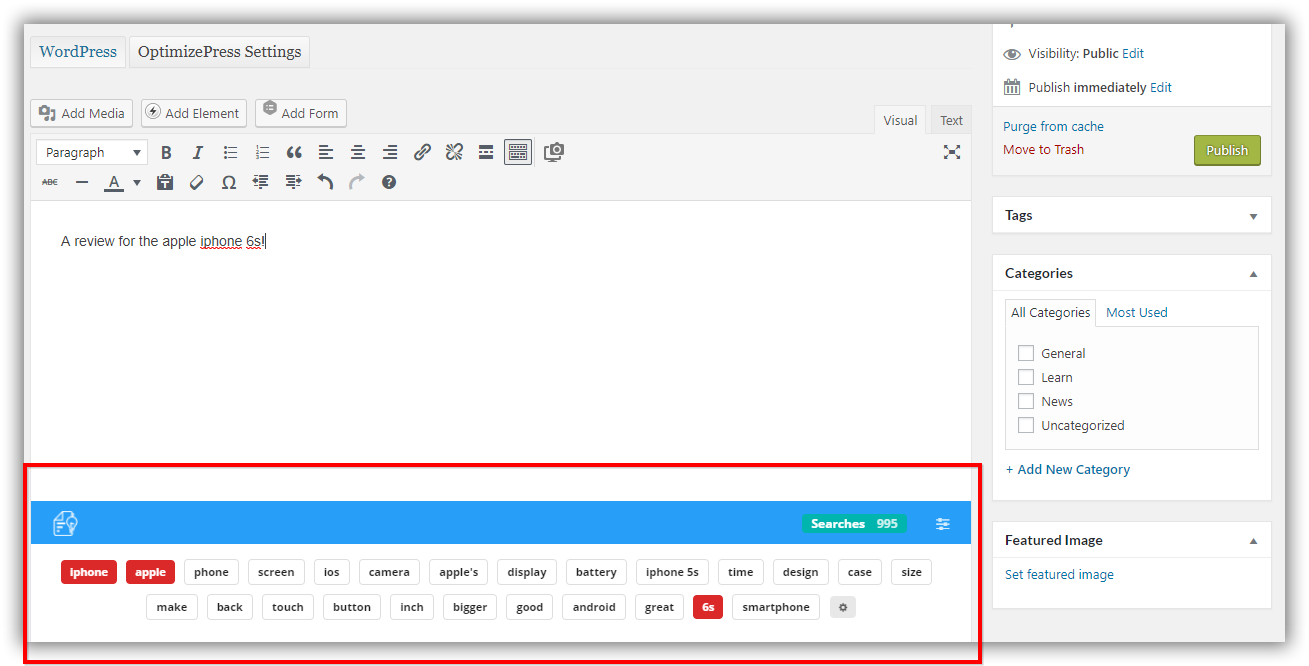 Article Insights keyword advice information is displayed automatically for you right under your wordpress editor!
No need to do your writing and optimizing on two different screens anymore, Article Insights works where you do.
This is still very much a work in progress however the proof of concept has been very successful.