Ever thought about spending holiday? With that in mind there's only one thing that makes us excited, its vacation time right?
During holidays most people are doing their things that make them relax. Go out with friends or event, handling their phones for browsing, email, doing some research and all about surfing the internet.
It usually happens the night before the vacation in most parts of the world so the volume of traffic is really high.
Email marketing and campaign is common strategy for all business owners during this season. You can schedule newsletters and send them to your list of target audience on the best time they are most active.
Need Help Optimizing Content For SEO?
Analyze your articles for free.

We value your privacy and would never spam you
Holiday Marketing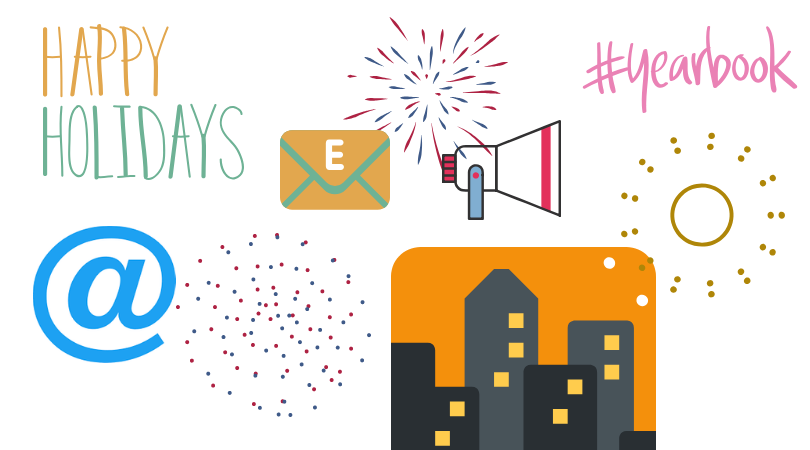 Social media, content marketing with hashtags are the most appropriate posts for the business brands.
You can see that those keywords that match the users' searches are ranking high. People from different areas are talking about those terms that gone viral.
How were you able to do it?
First you go to social media platforms and forums were most people are talking about and see what things they most likely to talk about. You can ride on the flow of the most viral terms within your categories. That way, you can see what your possible customer's likes and dislikes, so you can prepare it for your own brand. Start to create content for your brand and share them to different platforms.