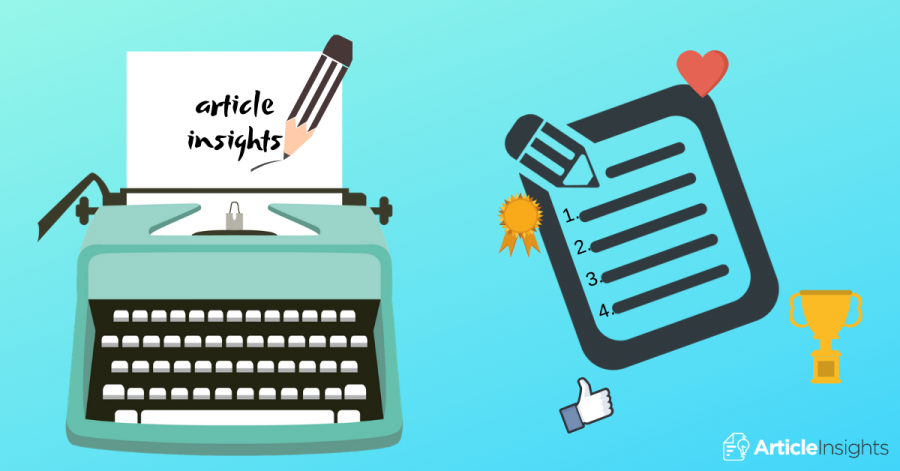 Quality content is the best component of every website. It helps to boost your SEO and generate traffic to your blog which causes to increase the volume of your target audience.
Great content comes great results. When you put time and effort to make your content unique and original, you will gain traffic and good exposure to Google and other search engines. On the other hand, copied and less effort content will make your website penalize and worse, will be removed to search engines.
Here, we listed the excellent tips to write a quality content.
Determine your target audience
To know your target audience is one of the best tips in writing content. Your target audience can be determined by demographic factors including age, sex, occupation, level of education and nationality.
You are likely to understand your audience' needs which will make it possible for you to convey your message in a manner suitable for them.
Need Help Optimizing Content For SEO?
Analyze your articles for free.

We value your privacy and would never spam you
Define the content goal
Define your goal. The purpose of the content should be obvious, means direct to the point. When you know what your product or service is all about, you can put the appropriate information that people wants to read in your blog. It will be easier for you as well to identify the right keywords you can put in your blog post.
Do keyword research
Keyword research has the important role in content writing. When you find the right keywords that are not just relevant to your topic but works to your content goals, you are possibly to create high quality content. This is also has the potential to rank high in Google within the shortest possible time

Be creative and original

Creativity and originality comes together. Your blog must have original content and has interesting articles. People want to read posts which had benefit and can answer all search terms they typed in the search bars. There are some tools which can help you write originally like plagiarsm tools that you can find in google.
Use the SEO technique
SEO stands for search engine optimization. To create great content for your blog, it is necessary to use the method that can be easily optimized by search engines.

Content marketing and content writing differs in some ways. We have to know that content marketing comes with promoting your content in different platforms with the goal of targeting people to visit our website.