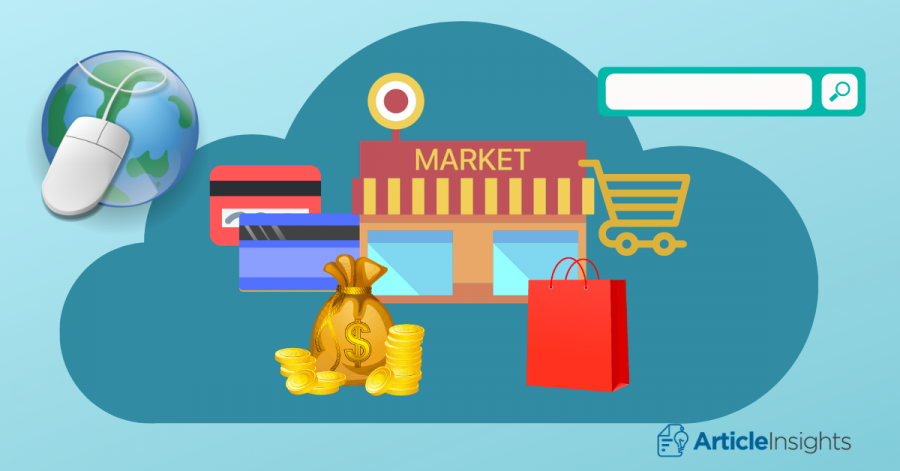 You might be wondering how keyword research can help your ecommerce business. Some business owners deny the fact that it can help a lot in finding target customers to their website. Keyword research is very essential for provides your content the right terms and ideas which describes most about your product.
Keyword is the foundation of your marketing strategy and to find the right keywords for your page will create a massive volume of traffic which can help your website rank in Google. With the proper technique and knowing the right category your SEO goal will be in the right track.
In this digital world where Internet is the most used medium to reach your target customers, we need to understand how keywords can help us. About 1.7 billion of people are being reached and have used keywords in purchasing products online. This is still growing as search engines becomes more powerful.
Most of the ecommerce business owners say that keyword research is boring. However as time passes by and they proved that those keywords may match the searcher's intent, they cannot deny the fact that through digital marketing, it so happened that business starts growing.
Need Help Optimizing Content For SEO?
Analyze your articles for free.

We value your privacy and would never spam you
The optimum goal of keyword research is to make a relevant list of keywords. Build and optimize your website and create a product descriptions.