Ever tried pasting content into a textarea in the app and having this happen?
If the text is larger than the text box, not everything is visible. In fact you should drag the 3 strip handlebars in the bottom to re-size it.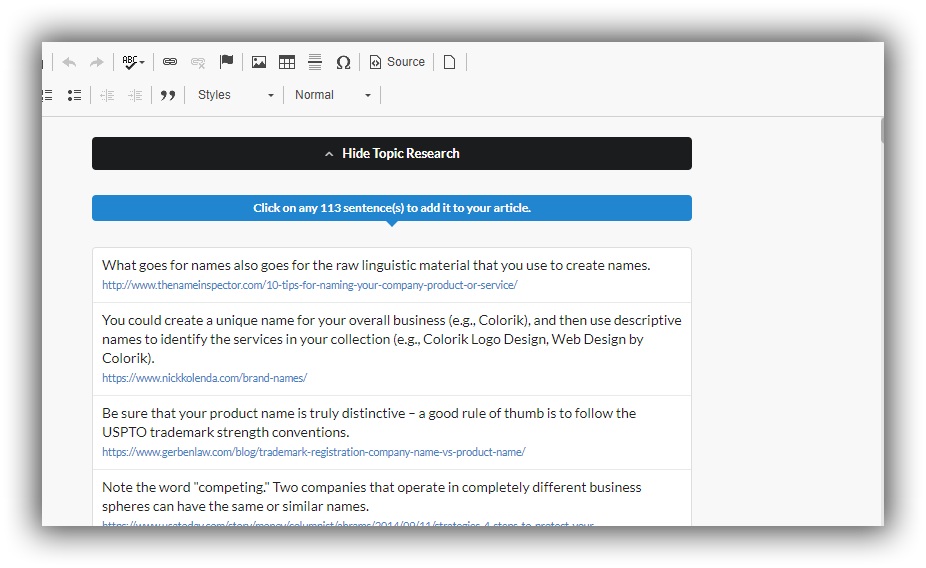 After you finish editing by clicking outside the textarea, the content does display normally. However if you click to edit, the textarea shrinks again! oh snap!
Wouldn't it be nice…
If you could paste in text, and the textarea grows and shrinks as required?
Presenting the magic textbox.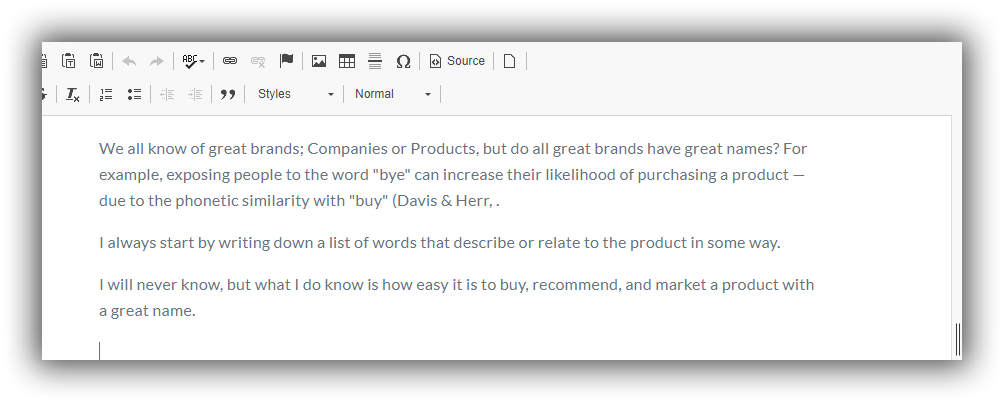 Textarea grows and shrinks to content in the box.
Existing content need optimizing?
Here is a small #hack#.
Because the text box automatically resizes, you can just paste in content from any other page to see how optimized it is.
In all examples above, I just pasted in some text from my blog to see if it hits all the major keywords.

Another small ease of use change, the preview article box correctly shows line breaks.
The last trick of the night
While typing in the textarea, if you pause for about 3 secs, the page will automatically re-calculate used keywords and other article statistics. You no longer need to click outside the text area to force changes to be picked up anymore. So just keep typing and the app will catch up to you automatically.