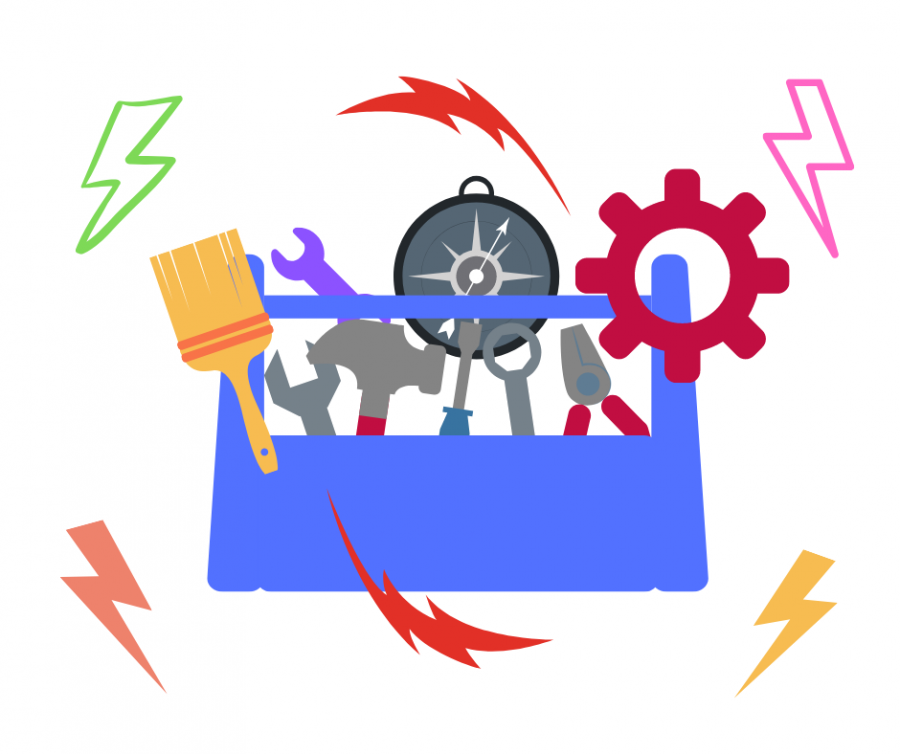 Keyword research is the most powerful strategy in SEO. Most business websites are using this for their blog content to increase their ranking in Google by attracting traffic to your site. However, its not always the traffic that matters in SEO. You have to find the guide on how to use the tools and see how it can help you with the research.
How well keyword tools can tell your position in search engines?
We want to target keywords so we created a list of those in blog content in connection with the competition among search volume, search intent and organic keyword difficulty score.
We made a blog post for our page in which we target each keywords. The goal is to rank each term of blog content. Among other keyword tools like Moz, KW Finder, SEMRush and other top keyword tools, Moz wins the top performing tool see full post here
Need Help Optimizing Content For SEO?
Analyze your articles for free.

We value your privacy and would never spam you