Targeting the right keywords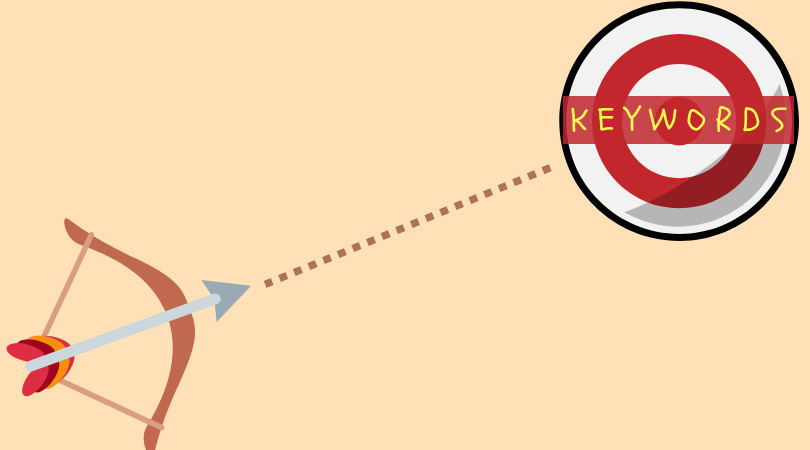 Having your content with the right keywords in it will be very useful to your website. It helps your article getting in the right track and be visible on search engines.
Whenever we write for our article we make sure that each target keyword would rank and so it would be very important to choose the right ones that will love by search engines.
How can we know that the keywords we are using will rank on google? The very first thing is think of a word or group of words most likely typed in by other people when searching for your products and services.
Long tail keywords will be helpful to find specific products and increase the volume of traffic to your website. Sometimes, when we are writing, we always put the things that best describe our products. Yes, that may be helpful but always remember that you are writing not for yourself, means not just for your products, but for the users. We need to think about other people's want and not what we want them to buy.
Need Help Optimizing Content For SEO?
Analyze your articles for free.

We value your privacy and would never spam you
Another thing is building links to your content.
Whatever the page ranks hold, the huge part of SEO will always be the link building.
Keyword research tools
Keyword research is one of the best SEO and Search Engine Ranking strategies that helps you with ideas for your content. Different SEO tools list are available online but only few could really help you and would fit on your needs.
Knowing what keyword tool to use and understanding on how to use it properly will help you achieve the best keywords for your articles.
Content writing comes next after you have done your keyword research. You can use multiple keywords that comes out as results from the tool, but you can only use which ones match with your products.
Learn what people are usually use when searching your products and that would be the best keyword for you. People usually think of what they need and would benefit of what they are looking for so you should focus on it.