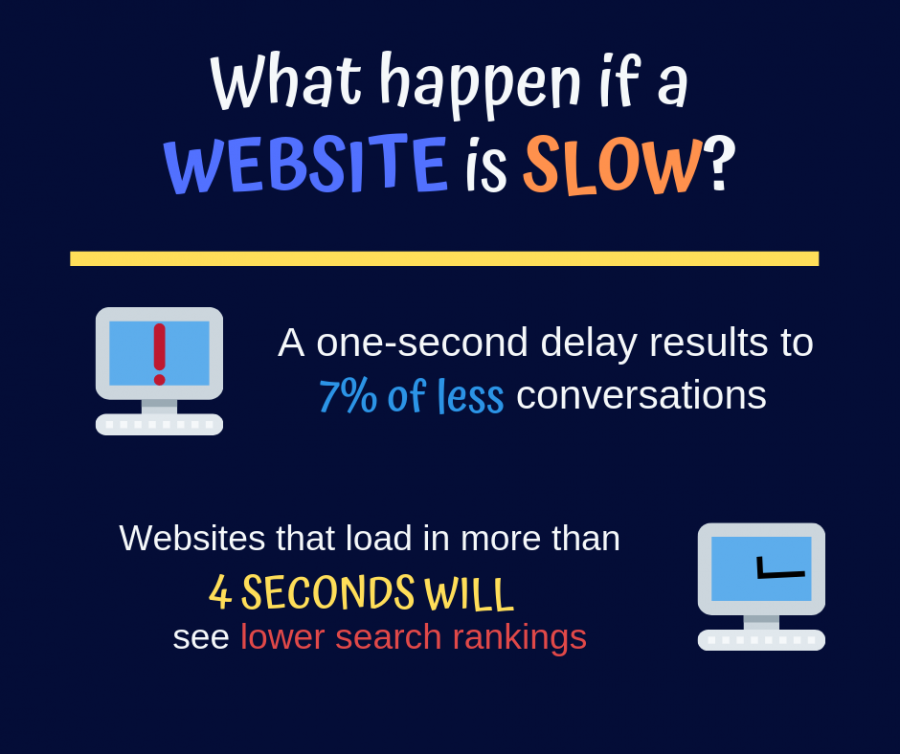 Page speed considers Google as a ranking factor and that needs to be improved. Most businesses with poor website page load are being abandoned by visitors and do not return again. It is a waste of time to stay on websites with poor web performance. However, there are answers for every issue.
Increasing your website speed very is easy and free
No matter how fast your website is you can make it even faster.
Below are the steps to follow to make your website faster in speed.
Test current website speed
First, we need to know where we are right now in terms of our website speed. You might be surprised once you know it but relax, everything can be fixed in just a few moment.
Now capture data of your homepage and twice other pages from-
You will get a baseline of where you are right now and you can begin to your work.
Install A Caching Plugin
Have your website installed with a caching plugin.
Use the free W3 Total Cache plugin to enable caching for your blog. Follow this guide to get it running.
It's a fast, free of charge and simple way to activate caching on your site and it's really customizable.
Optimise your images
One of the ranking factor in websites are images but they are causing them to slow pages. The reason why is because some images are uploaded in big files. They need to be compressed and optimised enough for them to load quickly.
On-demand loading of images and videos
On-demand loading all your media to your page. Though it will make your page jump around, there are plugins for you to use. Here is a Lazy Loader which can help you.
However, pay attention to the "Include lazysizes aspectratio plugin" option that will stop the page jumping around like crazy.

Set Up cloudfare
CloudFlare is a free content delivery network that helps your website from attacks and serves up pages at lightning speed.
The good thing is it's free and integrates with W3 Total Cache, WPRocket & ShortPixel.
Test your site again
After you have made all of these changes mentioned above.

Try to test your site again. You can use these tools again and see if there are any changes with the load time and website performance.
You can only improve your page time if you make some requests from reliable websites.