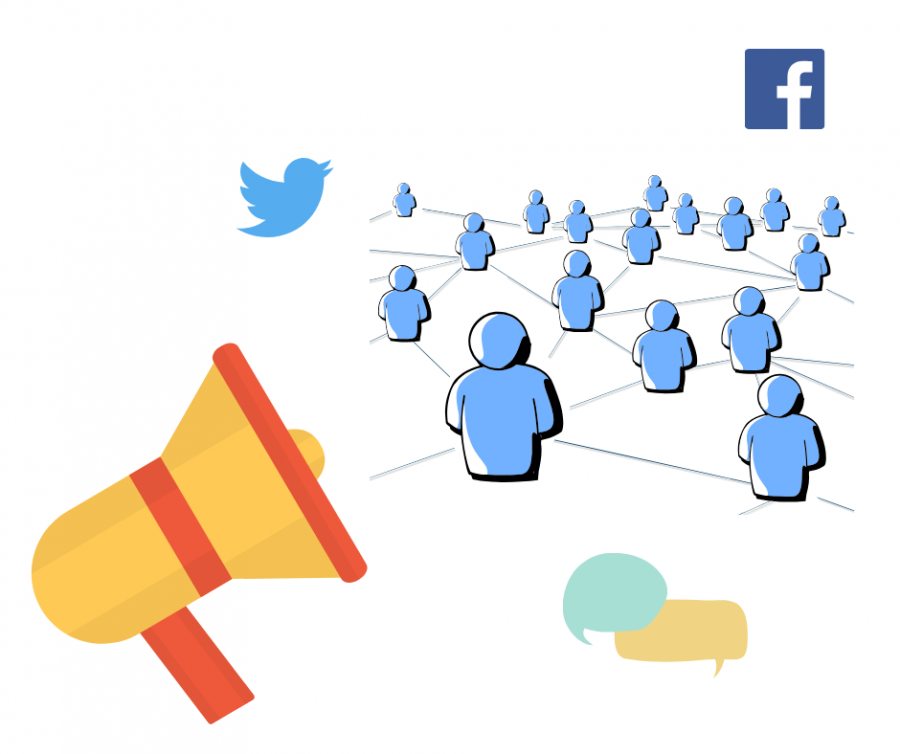 Knowing who your target audience is, must be the first thing you should do before creating content. You would find what type of questions your audience are looking online and so you would prepare for the right information that they will benefit them. It is important to fully understand about your target audience to keep them stick in your website.
Here are some suggestions which can help to find your target audience online.
BuzzBundle an amazing tool to help you grow traffic to your site. You can use this by entering a group of phrases to monitor and BuzzBundle will list all of the relevant forum posts and blog posts from different social media networks. 
Search engine forums like Boardreader is another tool to help you find and engage with your target audience. It helps you to understand people's views using RSS and join in the conversation. With that, you can make yourself engaged with everyone in the thread and share your thoughts. Omgili is like Boardreader but can give more results.
Twitter and Facebook are another great ways to find your audience online and promote your marketing. Though no one is directly asking a question there are several links to connected articles where we can engage our audience. There is also a comment bar which we can let them leave their comments for a particular topic.

If you are trying to get involved with the discussion make sure that whatever you post will be beneficial and that has a good information for those who needs it within your target market. What you have in your post is truly reflect you and your brand so take time to write a valuable content that people will love.