How to generate content for website?
Search engines love content, and frequently updated content is even more attractive. It is important that you provide a nice compelling content that people would want to see and read. They keep coming back to your site once they love your content which is good for SEO strategy. People would want great content which they can share to other social media sites and help to drive traffic. You need to figure out what niche your product belongs and what type of content you need to create for your blog. With that, you would know when to start and what keywords you should use for your next articles. You also need to know what do people want and what is your website has to offer and from there, you would know how to deliver your content.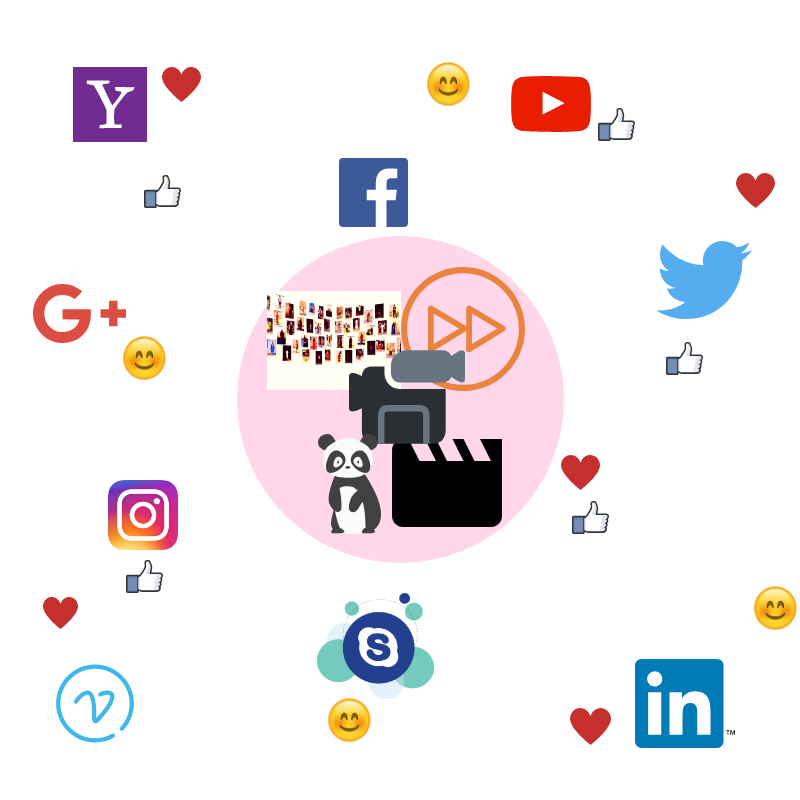 Nowadays, people love to see moving images and attractive designs on your post. They easily shared videos on their social media accounts and that make your product to be easily known across the web. Sharing on twitter makes the post spread easily by using hashtags. There is more value in likes and shares as people can show more of their interests through it. Great content is powerful and essential for your website and blog and interactive content offers a perfect way for businesses to show up this year and get more engagement.