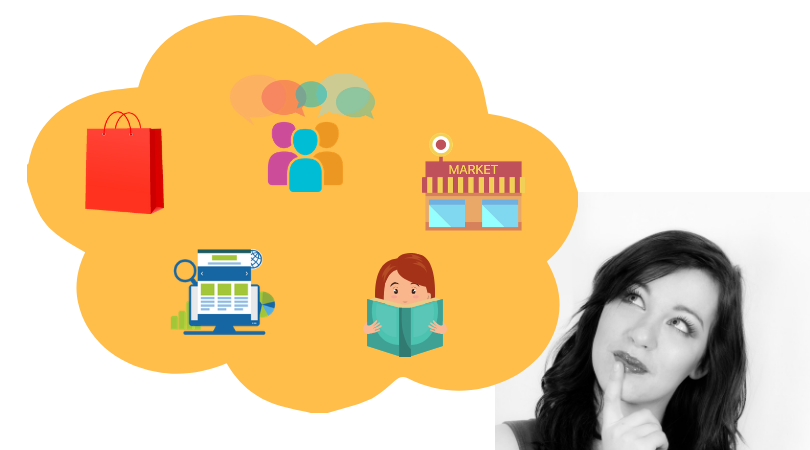 Once you have decided to become a content writer, you should have the skills and talent to prove. You may be a freelance writer for some clients that needs articles for their blogs. Aside from that, you should possess the good English writing ability. Creative and unique content is the key for a successful writing. However, here are the things a content writer must need to learn more.
Know your target audience: Prepare your work to your audience, for whom you are writing. Your blog must have the information of what your product is offering so when you know who your target customers are, you can put all they need and write according to their wants. Make a product description that will catch the attention of the people.
SEO content: You should have knowledge about the right keywords to use for your article. You can find those by using the proper keyword research tool available in the internet.
Know your product and topic as well: Sometimes you assume that you already have done everything in your content. It's like all the information is already in your website. You need to research and find your competitors so you would know what they have that you do not have. You can get some ideas that will also help your products boost online. If you know what your product is, you can find and create a very good topic for your blog.
Keep on reading and read a lot: If you want to get ideas for writing, improve your reading skills first. Reading is a good habit to develop your brain and gather more information that will help you to easily create a free flow of writing. If you have all the ideas in your mind and ready to write, you will get an easier time marketing your products to other people.
Get feedback: Ask people within your niche and get feedback. This will help you improve your business by listening to what people can say to you, whether it is good or bad. An honest opinion help us improve our work.