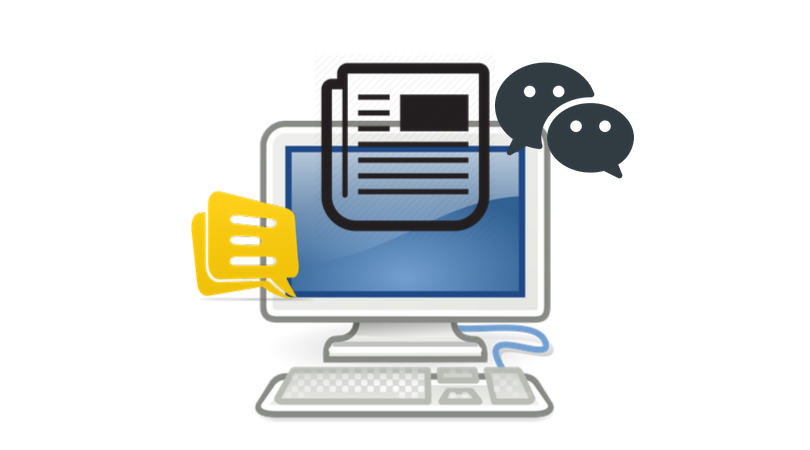 Every blog post has viewers in it. Its either there are followers or the blog has been shared in RSS. Today, blogging must have keywords to achieve the viewers attention. So how does keyword research help in blog posts nowadays?
When we say keywords, these are the terms most users are typing in search engines like Google, to find things they are looking for. With that, people might find your blog content in most search engines. The more people searching for specific terms, the more keyword research the website owner must do for their page content.
How do keywords change the blog strategy?
Blog owners developed the power of keyword research for their website and they learned that it cannot be only done to answer existing question, but it needs to apply it in a content. Quality content can be achieved by doing the keyword research and with the help of the keyword tools like Moz Keyword Explorer and other free tools offered.
Keyword tool will give you a list of keywords that you can use for writing your content. However, you will choose the best keywords for your topic that match with your audience and product. That is why it is important to know who your audience are. Deeper understanding about your audience will help you develop the best SEO strategy for your blog that will make you rank in search engines.