Auto content generators don't work.
They are not completely useless but for writing content for your websites where you expect your customers to come and read it, you need to stay far away from anything auto generated.
Typical content generator claims
"With just a keyword our AI writes unique and readable articles!"
"Create unique & original content to boost your search visibility"
"Our amazing tool  spins & rewrites existing articles making sure they are still readable"
Here is why they are wrong
All content from content generators has to come from somewhere. None of it is "generated" at all. In fact most of the content is scraped and copied verbatim from other websites online.
As the content is scraped, by definition anything it produces will not be unique or original. Hence why all the hoohar about "re-writing articles to be unique". By extension you are using copyrighted material as well.
99% of all automated article re-writer tools suck at re-writing your content to resemble anything but overly-spun strangely sounding text.
Example text on Acne:
Before you do any of these, make sure you wash your hands thoroughly to prevent the transfer of bacteria to your skin. You may also wash your face with warm water to open up the pores. Use different pieces of orange peels for each spot you want to treat. You may apply the orange juice with cotton buds.
Example re-write:
Before you do any of those, make certain you wash your hands totally to forestall the transfer of microorganism to your skin. You may additionally wash your face with heat water to open up the pores. Use different items of orange peels for every spot you would like to treat. You may apply the fruit crush with cotton buds.
Fruit crush and heat water? ….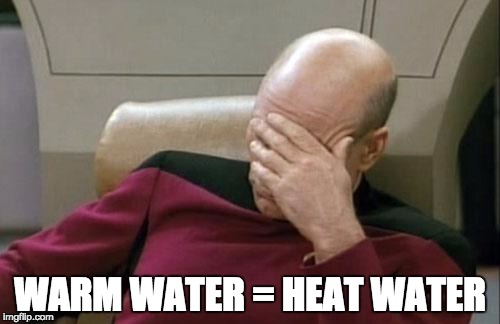 When to use auto generated content
The only real time to use auto generated content is when you need lots of content now.
Typically only reserved for internet marketers who are using link building programs.
If you are writing content for your website, for adsense or for your clients… anything auto generated and spun sticks out like a sore thumb, eg "fruit crush and heat water"
You need to write your own articles (or pay someone to do it)
There is no way around it.
However writing articles becomes a lot easier when you have a plan!
Use related keywords
Write using article topics
Both of which are given to you using Article Insights, derived from actual real content that ranks and presented to you with a click of a button.
Auto generated articles are not content optimized either
The articles are randomly generated. Which means the content it produces will never fully cover all related keywords it should and talk about the topics that users are searching for.
It doesn't take much to start writing articles that can easily out class these auto generated articles as long as they are a) Useful for the user b) Mention words & topics that search engines are looking for.