Article Insights UI now translated in Polish.
To change language, find the app menu and select > Change Language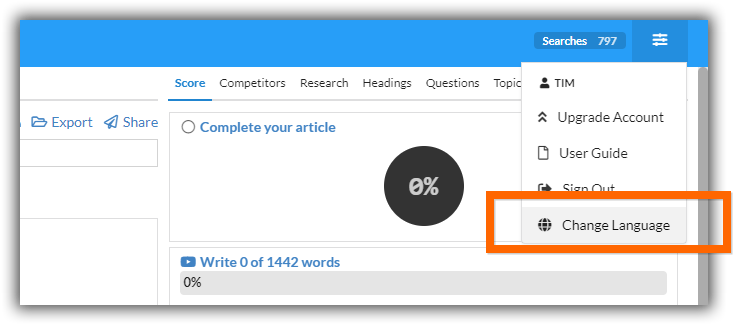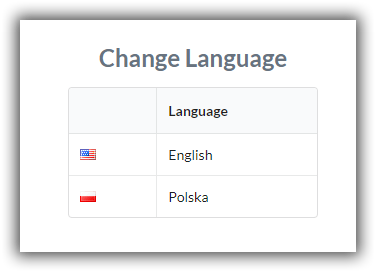 Content Writing in Native Polish for your brand or company using SEO content editor
Check out some screenshots of the UI in Polish.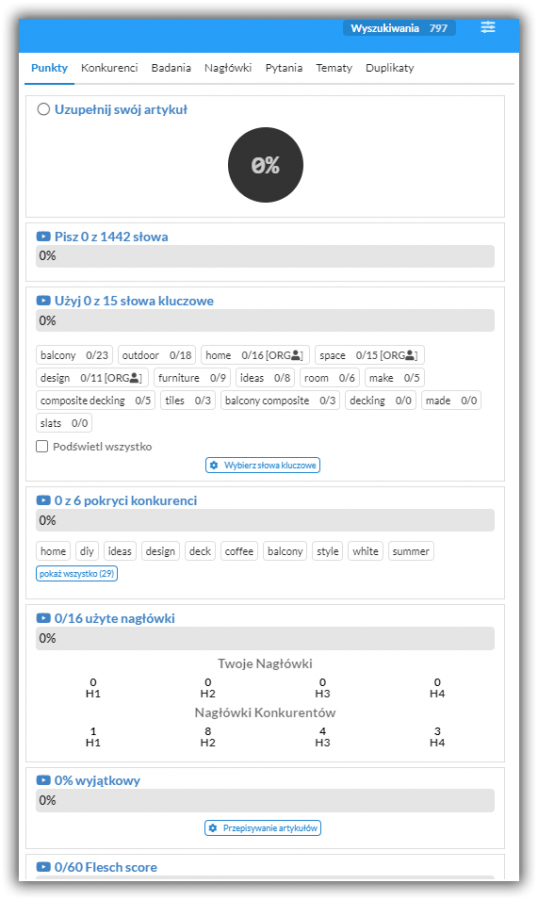 You can also check out the new Polish site.