Commonly expressed all over the web is the adage "Content is King". What does it really mean?
Why Content is King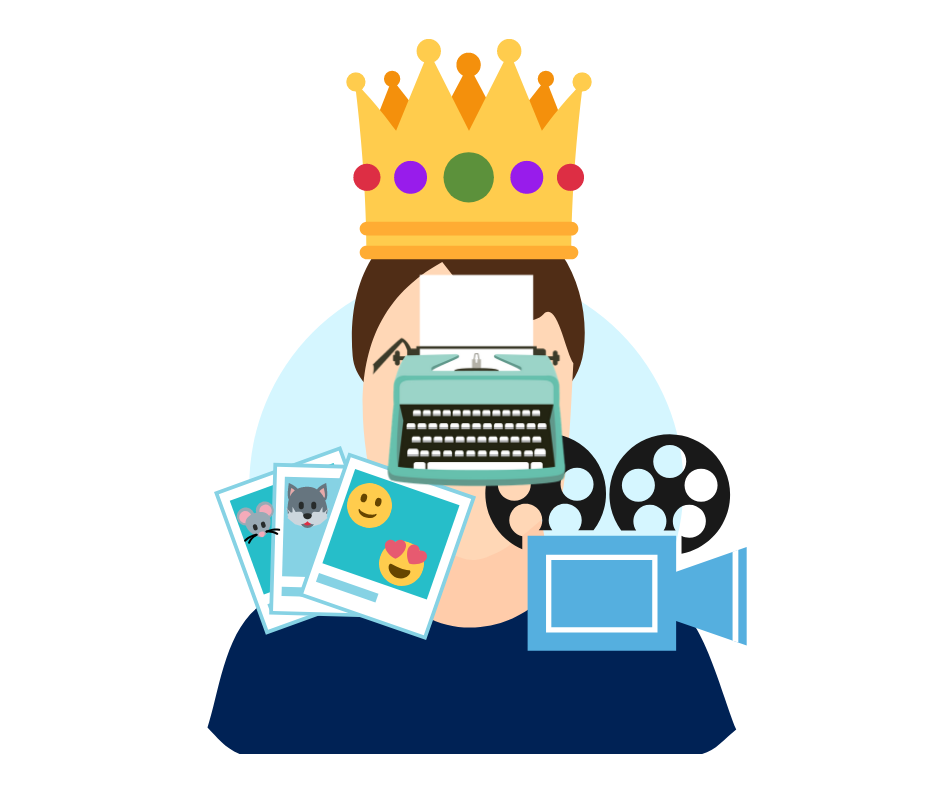 Content is how people engage with your business or service online.
Content that you write is indexed by search engines of which "Google" is king.
If Google thinks your content is "good" it will push it to the top of the search results.
If Google thinks your content is bad or worse "spam" your content will either appear at the bottom of the rankings or worse your content will be de-indexed and removed from Google.
Content is "Free Traffic" in the sense you don't have to pay per click or buy ad space. Once its setup its free traffic forever.
Why You Need Content
Content generates traffic which then:
Builds brand for your business
Creates leads for your products & services
The more content and the better it is, the more leads you will generate and the more you set yourself and your business as a thought and market leader.
How Do You Do It?
Here at Article Insights we build tools to address this exact problem.
We help you:
Produce more content faster
Produce better content
Help you find new content ideas
The key to it all is breaking down Google's own search results to understand what it thinks is important.
This means we can very accurately score your content so that you can find out how to beat your competitors, by seeing specifically what words and topics you are missing.